Leuven 24.08.2022
Insights Summit Belgium 2022 - Register now!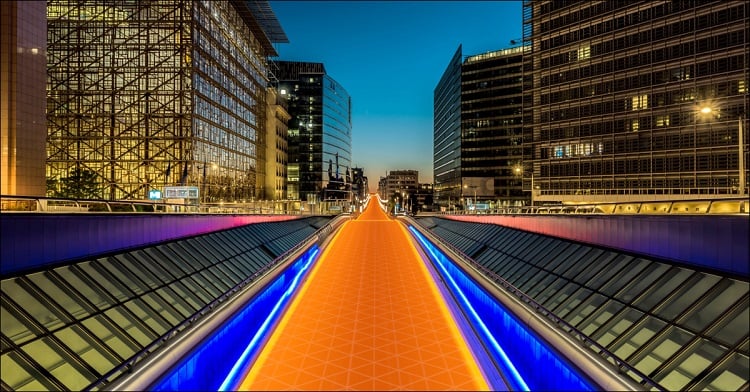 GfK Insights Summit Belgium 2022
GROWTH IN A POLARIZED WORLD

How insights can bring organizations closer to their customers in demanding and polarized times
The steep rises in inflation and cost of living are polarizing consumers. Those with higher disposable income are likely to continue their planned purchases and normal spend. Those with lower income are likely to delay, or even cancel, intended purchases, to focus on daily essentials.
Join us to explore how brands can use consumer, market and brand insights to get closer to their customers and identify needs in a polarized world. Hear industry thought leaders discuss major trends happening in the market, and how these trends reveal opportunities.
Date: October 6th, 2022
Location: Quartier Papier in Zaventem