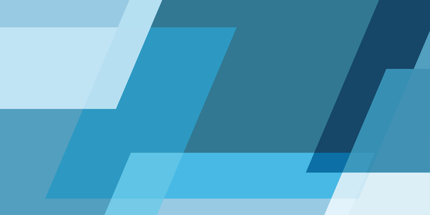 ---
///

CMO Outlook
Insights from marketing leaders across the globe that highlight the latest trends and how they plan to adapt.
Subscribe for updates
Data, Decisions and Optimism: How CMOs are driving change in an evolving world
The CMO Outlook Report builds on insights surfaced by the CMO Outlook survey — the largest of its kind. More than 600 global marketing leaders shared their insights on the state of marketing. Now, we share an expert-led and data-backed deep dive into the trends uncovered, and the strategies these leaders are using to transform them into sustainable growth.
<div class="infogram-embed" data-id="_/c4gCCFDPalKtS76ztQ4U" data-type="interactive" data-title="Chap 1 % 1"></div>
Find out why marketing's movers and shakers hold a positive outlook, with insight into:
What AI and machine learning can mean for marketing.

When to prioritize short-term vs long-term investments.

Why real-time data and predictive analytics are critical to success.

How consumers' growing eco-consciousness impacts brand purpose.
See what's inside the report
Upcoming marketing trends and how 600+ marketing leaders stay ahead of them
The CMO Outlook survey provides regular, ongoing insights from marketing leaders globally across all industries, giving a full picture of the upcoming industry trends and the actions that the world's biggest brands are taking to adapt. The survey contains one key indicator, the CMO Index, as well as deeper dives into trends, actions, and qualitative analysis.
<div class="infogram-embed" data-id="_/OrFF3wmC6IvPy02MOoZc" data-type="interactive" data-title="variation 2"></div>
Insights from marketing leaders across the globe highlighting the health of marketing and its impact on business
The Index is comprised of three key pillars that identify the role and influence of marketing within businesses:
Marketing impact measures the capability and competence of marketing with a team who can clearly deliver ROI on their activities
Marketing alignment measures how well the business is aligned with marketing to leverage its brand's commercial value
Marketing investment measures C-suite commitment to invest in brand, both in the short and long-term