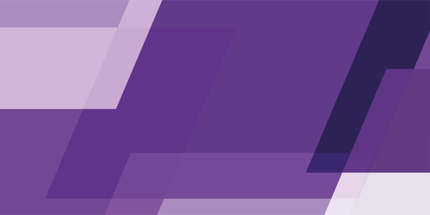 ---
///

CMO Outlook

Insights
The latest trends, findings and actions to keep marketing leaders ahead of the pack.
More CMO insights
Expert Intelligence For Marketing Leaders Ahead Of The Curve
Make an impact. Keep pace with relentless change, evolving consumer behaviors and tech advancements with the latest insights curated for senior marketers.
Connect to research reports, market intelligence, industry updates and more via our dedicated CMO Outlook hub, or get top-level summaries on the unmissable topics right here.
Sustainability. Digital transformation. Brand building. The AI evolution. Get actionable steps to navigate their challenges and opportunities as a CMO or executive-level marketer, and come out winning.
Lead the pack, with dedicated insights for Tech & Durables, FMCG, Automotive, and Retail movers and shakers.
Green Leadership: From Sustainability To Brand Edge
73% of global consumers think it's important companies take eco-responsible actions, and the C-suite increasingly expects marketers to make decisions that influence the world positively. Yet, only 42% of CMOs list sustainability and environmental protection as key to their organization's brand identity — an opportunity for bold brands to outpace their hesitant competitors, by bridging the perception gap and leading the way with sustainability.
From consumer deep dives, to market analysis on the rise of EVs — explore the latest intelligence on sustainability, and how you can turn this tide to your advantage.
Technology Products & Durables
Get the latest insights on mission-critical topics delivered straight to your inbox.
Expert insights on mission-critical topics sent straight to your inbox, plus a first look at upcoming deep dives into emerging trends surfaced by our ///CMO Outlook Report.