FutureBuy® 2021 Report
A window into tomorrow's shoppers
One of the most robust studies in the shopper space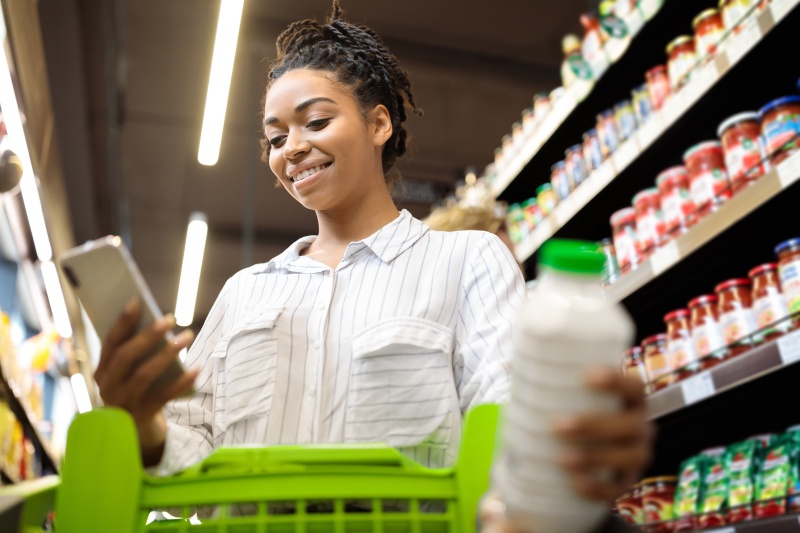 Even before COVID-19, the offline and online shopping worlds were intersecting and merging in unpredictable ways. The pandemic has pushed this transformation into overdrive, with consumers' wants and needs shifting unpredictably. How can you understand shoppers' actions and opinions with clarity -- to know where they are today, and where they may be going tomorrow?

GfK's FutureBuy® 2021 study delivers this unique, forward-focused view, revealing the latest trends around:

• Lasting effects of COVID-19 on shopping
• How people are using smartphones for shopping and buying
• Consumers' biggest data privacy concerns
• How key in-store and online touchpoints influence purchases
• The importance of social media and user reviews

The FutureBuy® 2021 study is now available. Sign up on the form to your right to access the preview report.