---
GfK Insight Community
Insight a 360° sui consumatori, sempre accessibili e aggiornati.
Powered by Consumer Insight
Un accesso esclusivo e sempre aggiornato alla Consumer Intelligence di GfK

Oggi le aziende si trovano ad affrontare uno scenario in rapida e costante evoluzione, ricco di sfide ma anche di opportunità da cogliere. Anche i consumatori sono cambiati e la pandemia ha imposto un'accelerazione di numerosi trend e fenomeni socio-culturali. Le nostre analisi lo hanno chiarito: l'atteggiamento prevalente tra i consumatori è quello Rethink, che si concretizza in un ripensamento generalizzato del modo di vivere, con una riconfigurazione dei consumi e della piramide dei bisogni che riguarda tutti i settori e tutti i segmenti della popolazione.
In questo contesto è fondamentale avere accesso a informazioni sempre aggiornate sui consumatori, in grado di restituire la complessità e le sfide del momento. Per rispondere a questa richiesta, nasce GfK Insight Community, la nuova offerta di insight e analisi sui consumatori elaborata da GfK che garantisce una comprensione profonda del contesto attuale e delle tendenze evolutive.
GfK Insight Community mette a disposizione:
Un punto di accesso unico ai dati provenienti da diversi studi sul consumatore elaborati dal team Consumer Insight di GfK.
Una visione a 360° sui consumatori con informazioni su sentiment, consumi, comportamenti digitali, strategie di acquisto e tanto altro ancora
Approfondimenti sulle nuove sensibilità e sui trend da cavalcare per avere successo

L'accesso a una community digitale sempre aggiornata e navigabile in autonomia dagli utenti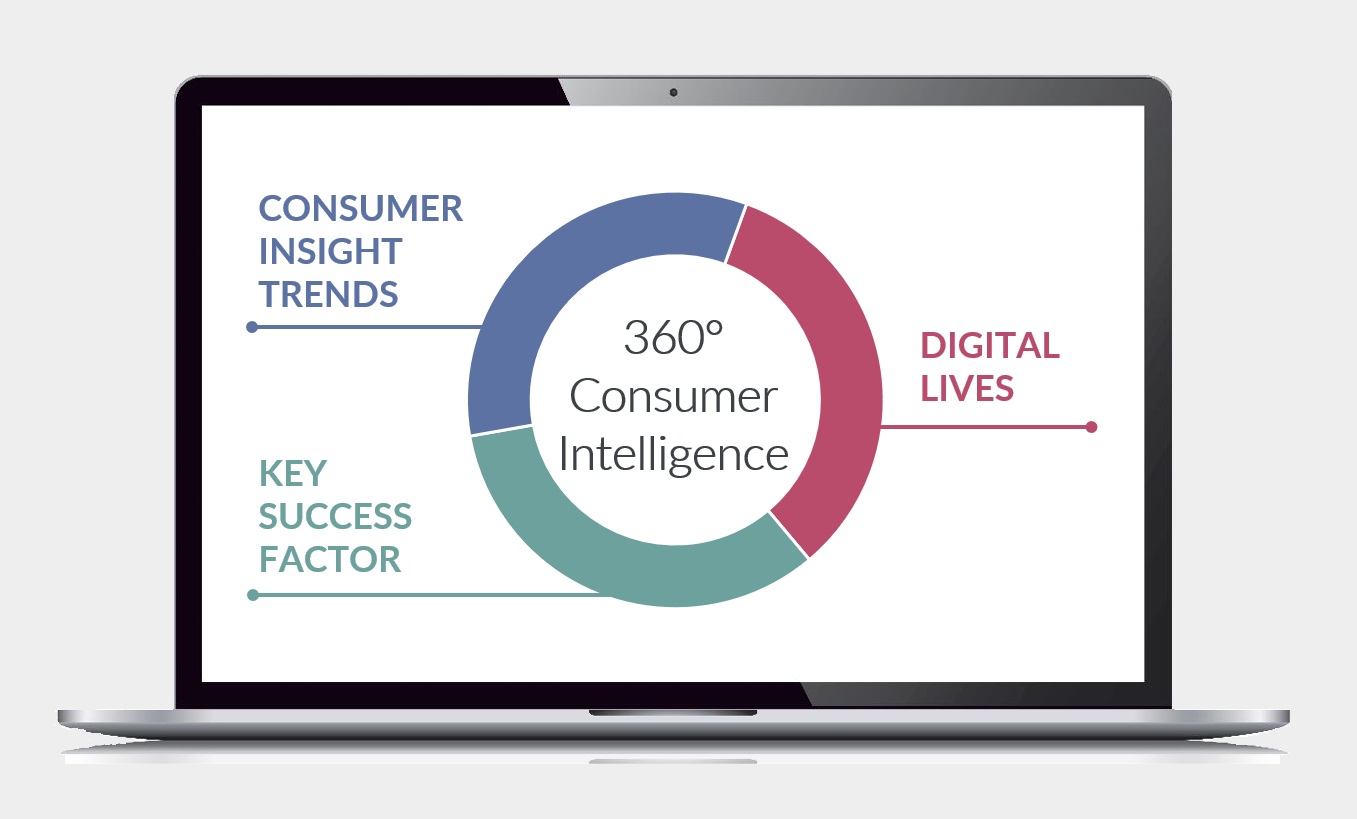 I tre pillar dell'offerta
di Consumer Intelligence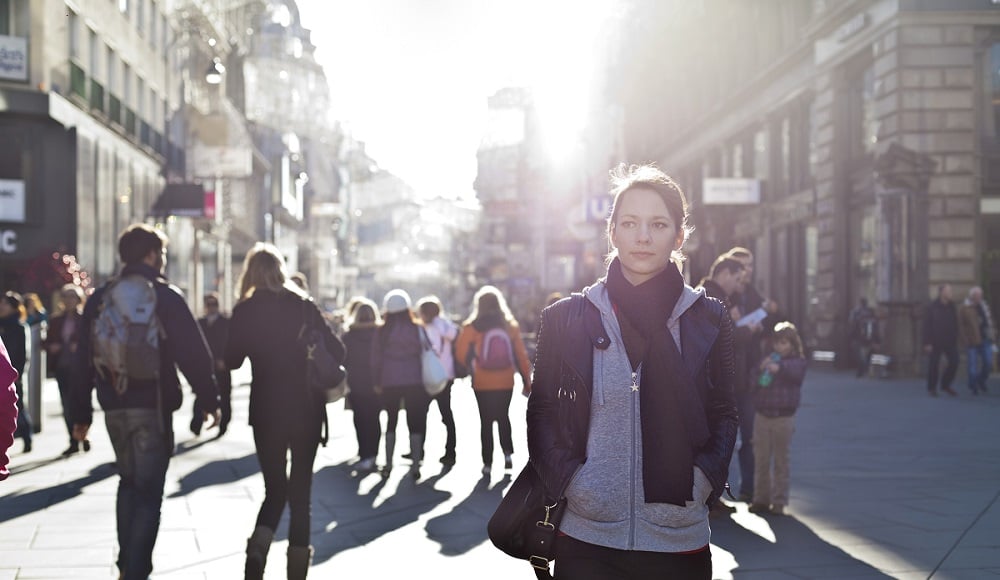 Context & ​Consumer Trends
Come stanno evolvendo i cittadini-consumatori, i loro bisogni e le loro richieste verso i brand?
- Climi Sociali e di Consumo
- Consumer Trends Learnings
- Rethink Consumers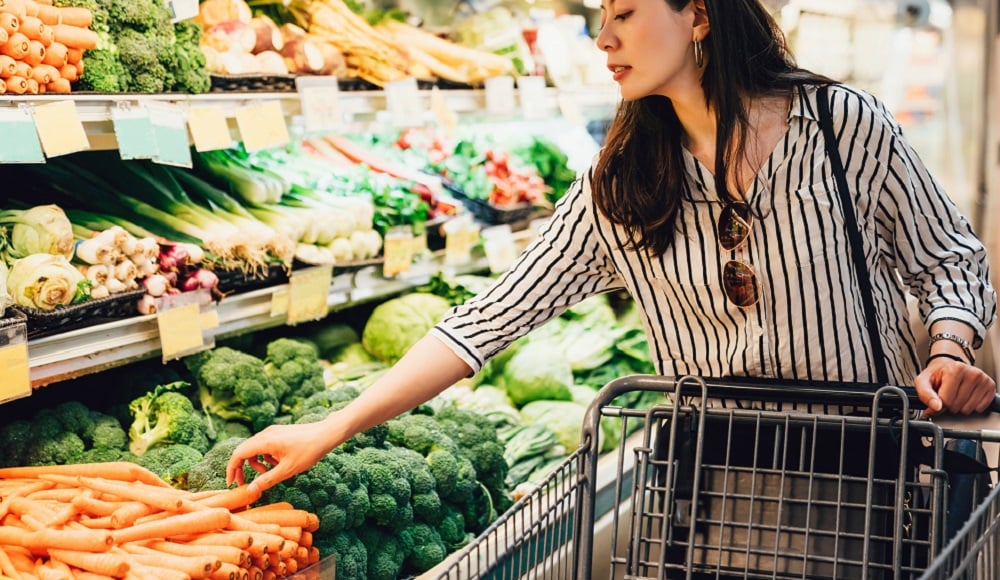 Shopper
Insight
Qual è il ruolo dell'omnicanalità, dell'experience e delle nuove opportunità digitali? Quali ricadute nelle abitudini di acquisto? Quali le peculiarità delle diverse generazioni e nelle diverse merceologie?
- Rethink Shoppers
- Black Friday: Plans and Purchases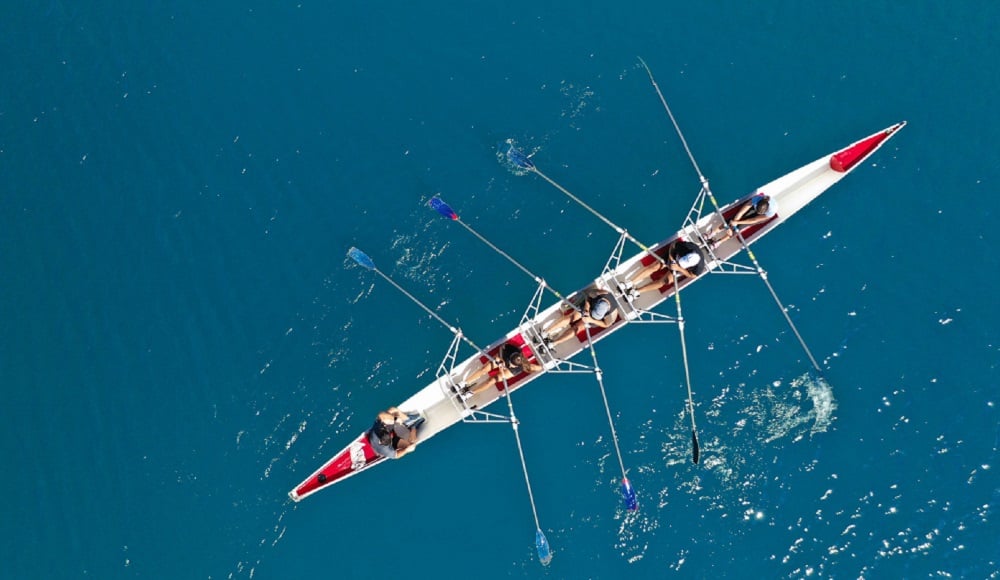 Key Success
Factor
Quali Trend e quali asset guidano il successo delle aziende oggi?
- Growth with Sustainability


- New Success Factor
GfK Insight Community
7 ricerche, 3 aree di consumer intelligence. Guarda il video e scopri tutti i vantaggi dell'accesso alla Community!
Una community digitale sempre aggiornata

Insight always-on e notifiche push per non perdere nessun contenuto

Tutti gli insight saranno disponibili attraverso una community online sempre aggiornata, accessibile con password ai soli sottoscrittori
I sottoscrittori potranno navigare in autonomia i contenuti e scaricare i report di ricerca pubblicati
Ultimi insight pubblicati sempre in primo piano
Webinar, interviste e altri contenuti video
Ad ogni nuovo contenuto pubblicato, tutti gli utenti riceveranno una notifica via e-mail
Vuoi saperne di più? Compila il form per richiedere un contatto