26.10.2022
FMCG shopper types across GfK countries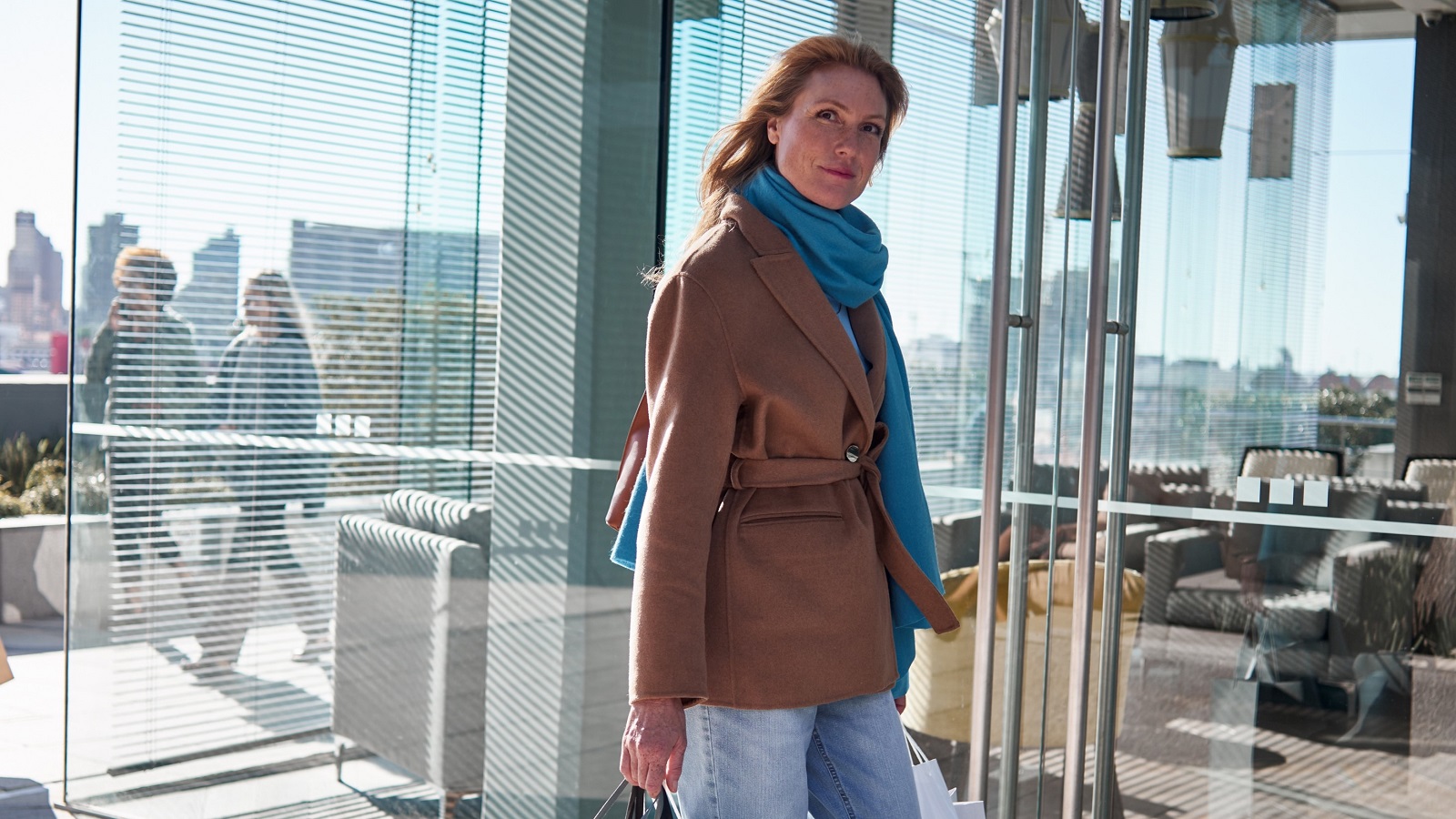 Our latest customer segmentation expertise paper, utilizes data from our Consumer Panels which measure both behavioral and attitudinal data, giving you a consistent 360º view of the shopper. This paper dives into GfK's FMCG shopper types, quantifying their importance and explaining their shopping behaviors and attitudes to help you develop successful growth strategies. By having an understanding of these segments, it enables deeper clarity of the overall state of the FMCG market, and specifically developments in particular channels and retailers.

Learn what the right strategies are to activate your shoppers and what the potential opportunities that surround these are.

The expertise paper is divided into 3 sections:
1. What are the GfK FMCG shopper types?
2. What are the differences between the FMCG shopper types and various countries?
3. Deep dive: FMCG shopper types under economic strain

Please download our free expertise paper for actionable insights and contact one of our experts for more information.