New York, NY 15.12.2021
Which in-vehicle technologies are driving auto shoppers today?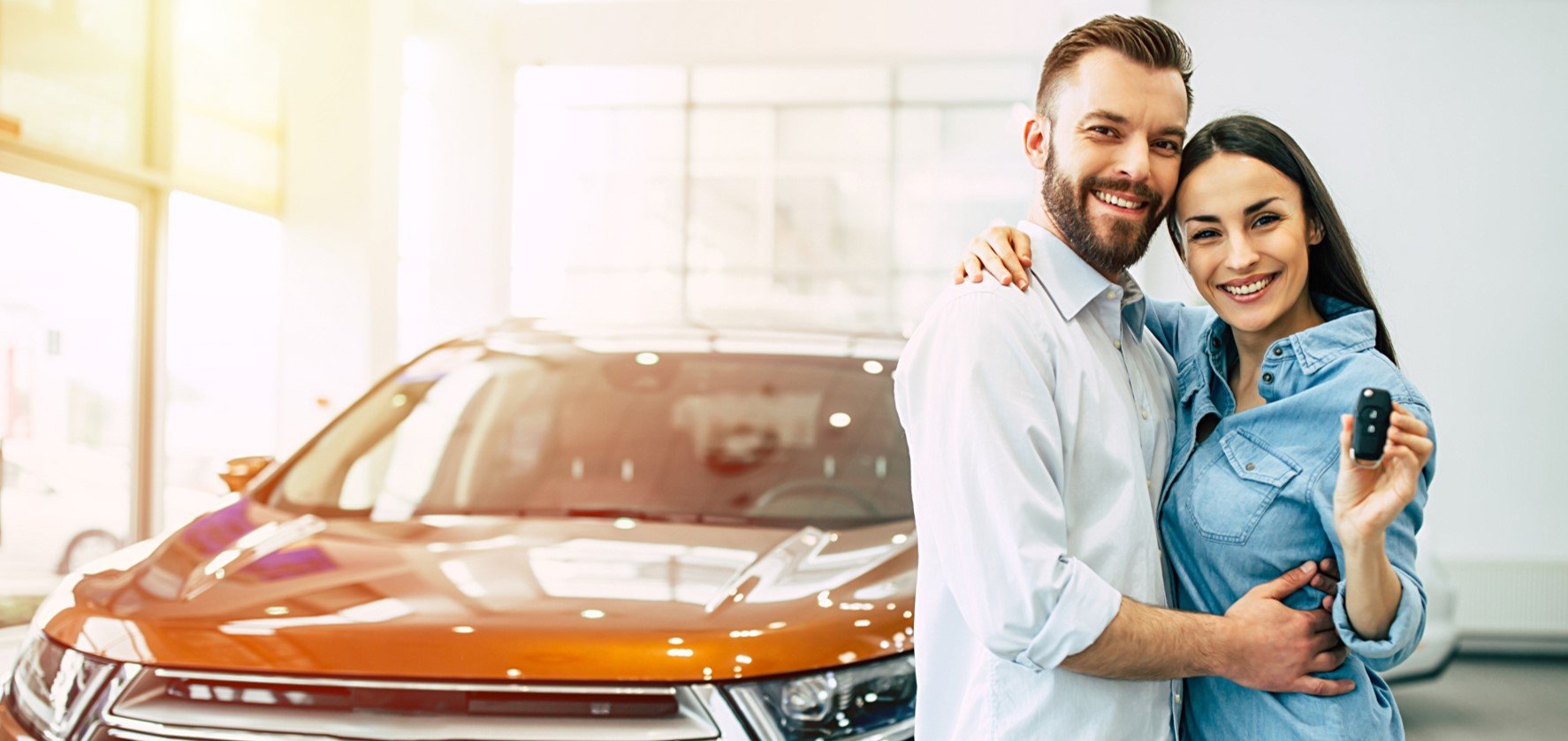 by Julie Kenar
GfK AutoMobility
There is no use in denying it – electric vehicles (EVs) are driving most of the conversation and innovation in the auto market today. Almost every major manufacturer has announced at least one EV model, and analysts are predicting an all-electric cars marketplace in a decade or so. But the truth is that EVs are still inspiring less than 10% [confirm] of sales in today's world, and all-electric power is not the most-desired tech feature among today's auto "intenders" – those who plan to buy or lease a new car.
The latest AutoMobility™ AutoTech Insights report from GfK shows that in-vehicle tech remains crucial to auto brand and model choices. Roughly half of all intenders say that getting the technology they want is crucial to vehicle choice – and the proportion rises to two-thirds among Luxury car intenders. Other groups that feel strongly about in-vehicle tech are Generations Z and Y and people in households earning over $150,000 annually.
So what devices and services do these essential car buyers want? The choices might surprise you. The clear top choice is the ability to extend cellular or broadband signals to the vehicle – sought by two-thirds of today's intenders. Being able to binge-watch from the car, or keep the latest session of Minecraft or Call of Duty going without interruption, is definitely on consumers' minds here, especially because we found that households with kids over-index on wanting this particular feature.
This desire is part of a larger wish to turn the car into an extension of the home, providing all of the comforts and conveniences of everyday life. The #3 choice was connecting smart-home devices and monitoring capabilities to in-dash displays and in-car voice systems – bringing the kind of control and data that consumers are used to at home into their vehicles. These capabilities are also directly related to the #5 choice -- built-in and/or rear-seat entertainment displays.
Intenders also want to be able to talk to Alexa in their cars and have their in-home voice assistant be aware of everything that is said. Hands-free activities are crucial to safe driving, so this desire is not only forward-looking, but also smart practice. And voice-activated shopping and buying in the car is another one of the top-10 most-desired tech features.
Autonomous driving is also a priority for these intenders, with over half saying that partial self-driving capabilities under some conditions would be at least somewhat important to them. The capacity for 100% autonomous driving is not as highly ranked, but still appeals to nearly half of intenders.
Other capabilities rounding out our list of most-wanted in-vehicle technologies are
the ability to make in-vehicle purchases tied to a credit card or bank account – to make stops at gas stations and toll booths fully touch-free and
allowing driving metrics to be shared with insurance providers.
Interestingly, GfK found that the desire to have the latest in-vehicle tech is strong among the generation that will shape the future of the car industry – Gen Z. While some of these consumers may have just gotten their licenses, their preferences and lifestyles will be essential for car makers and third-party manufacturers to understand and meet.
The truth is that, while the headlines may paint one picture, the world of in-vehicle tech remains diverse – with plenty of promise and future profits gravitating to technologies other than electric vehicle. Digital devices and services continue to work their way into every aspect of consumers' lives – more so with each new generation. Keeping track of their evolving needs and concerns is absolutely essential for the auto and tech marketplace.
Julie Kenar is SVP at GfK AutoMobility™ and lead analyst on the new AutoMobility™ Tech Insights Report. She will be presenting these and other auto tech insights at the CES Research Summit on January 4th. Kenar can be reached at julie.kenar@gfk.com.