31.03.2022
Customer Value: The New Metric Driving Smart Tire Dealerships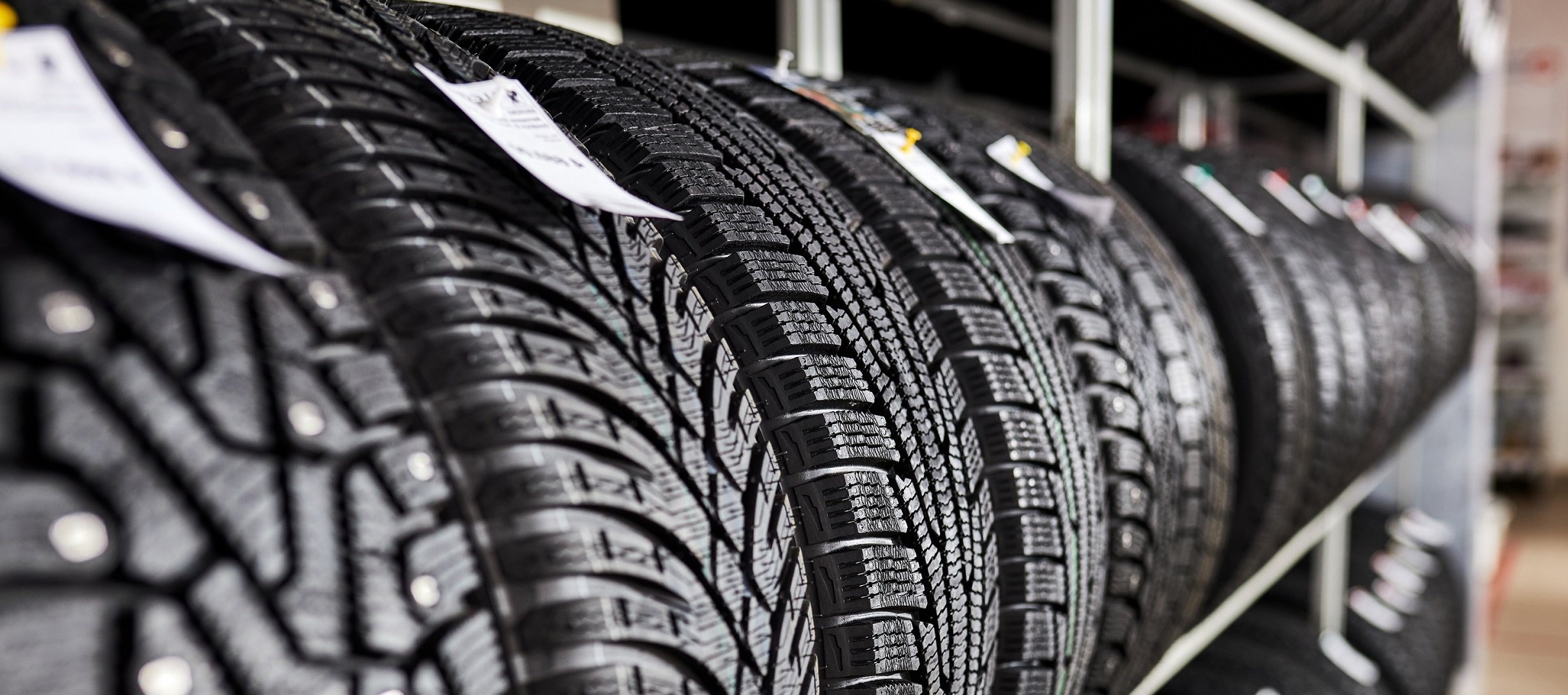 At a time when tire dealers face so many obstacles to maintaining sales share, they need to tap into every advantage they can find. This is where data analytics plays such a key role - not just knowing how many tires a dealer sold or how many oil changes were performed last month, but going deeper to allocate more marketing dollars against high-value customers.
When we think about differentiating high-value from low-value customers four principles come to mind:
Not all customers are the same
Not all customers deliver the same value
Not all stores within a chain deliver the same value
Different customers require different approaches (this one's my favorite)
Game-changing information for tire dealers
The reason these principles hold true is because the types of customers who live around each tire shop are different. Some shops have a higher density of high-value customers than others. The key is to understand the types of customers and the types of vehicles near your shops. This can be game-changing information.
Tire dealers who believe in these principles may also need to reconsider their approach to marketing - transitioning from classic mass marketing to data-driven target marketing. The goal is simple but also profound: To re-allocate marketing funds from low-value to high-value customers, successfully delivering more Tier-1 tire buyers to shops and at the same time reducing the number of OPP (opening price point) buyers. The outcome would be more revenue and margin dollars to the business.
The 80/20 rule
The Pareto Principle maintains that 80% of revenue is derived from 20% of customers. The exact ratio varies, of course, but the insight that a small percentage of customers contribute a disproportionate amount of revenue is widely accepted. But how often are we able to act on this knowledge - marketing directly to the customers who are driving our businesses, and identifying those who have the potential to become "super-spenders"?
Think about the shortage of technicians in the tire industry. With talent so hard to come by, dealers cannot afford to have their best technicians working on "low-value" vehicles - those that need only routine, minimal-cost work.
To maximize profit, they need to keep their teams busy with "high-value" vehicles that deliver higher margins. But how can sellers distinguish between low- and high-value customers and act on that knowledge in real time?
Finding (and targeting) your high-value tire customers
GfK has been working with several tire sellers to take on this hugely important challenge. Dealers who share their sell-out information with GfK allow us to analyze their data by a consitent set of vehicle segments, allowing us to differentiate between high- and low-value customers and understand which vehicle segments deliver the most value to the shop.
For example, when a full-size pickup rolls into the dealer's bay to buy tires, the average spend is $1,250 (for the sellers measured by GfK). Compare this to a small SUV, where the average tire spend is $560, or to a small entry car, with an average spend of just $273. This means that a dealer needs to sell tires to five entry cars to match the revenue from one full-size pickup.
It seems obvious that the dealer would want to bring as many full-size pickups through its doors as possible. But how many sellers can actually make this happen - analyzing their data to identify high-value vehicle owners and then marketing to them with special offers or other engagement drivers?
We can create high- versus low-value scenarios for a host of different attributes - rim sizes, model years, car features and even owner ZIP codes. The key factor is the ability to target, zeroing in on the customers who are generating the most revenue and profit for your shops, as well as those who have the potential to become high value.
Competing against big-box stores and dealerships
This approach is only new to tire dealers. Competitors in other channels long ago figured out how to target high-value customers. Reaching these buyers with the right offers and elevating revenue and efficiency is simply the way smart retailers do business every day.
The tire industry needs to borrow a page from their playbook and actively compete for high-margin car owners. After all, we are tire experts and can deliver a better experience to the customer than any other competitor - so why not get paid more for it?


Neil Portnoy is managing director of GfK's POS Tracking team focusing on the U.S. tire industry. GfK maintains the only nationwide panel tracking sell-out data in the independent tire channel. Contact Neil at Neil.Portnoy@gfk.com.

This article originally appeared in Today's Tire Industry, published by the Tire Industry Association.
Watch our new On Demand webinar, Attracting High-Value Tire Service Customers, for deeper insight into the strategies on customer value.