11.11.2022
FMCG Private Label developments - a European overview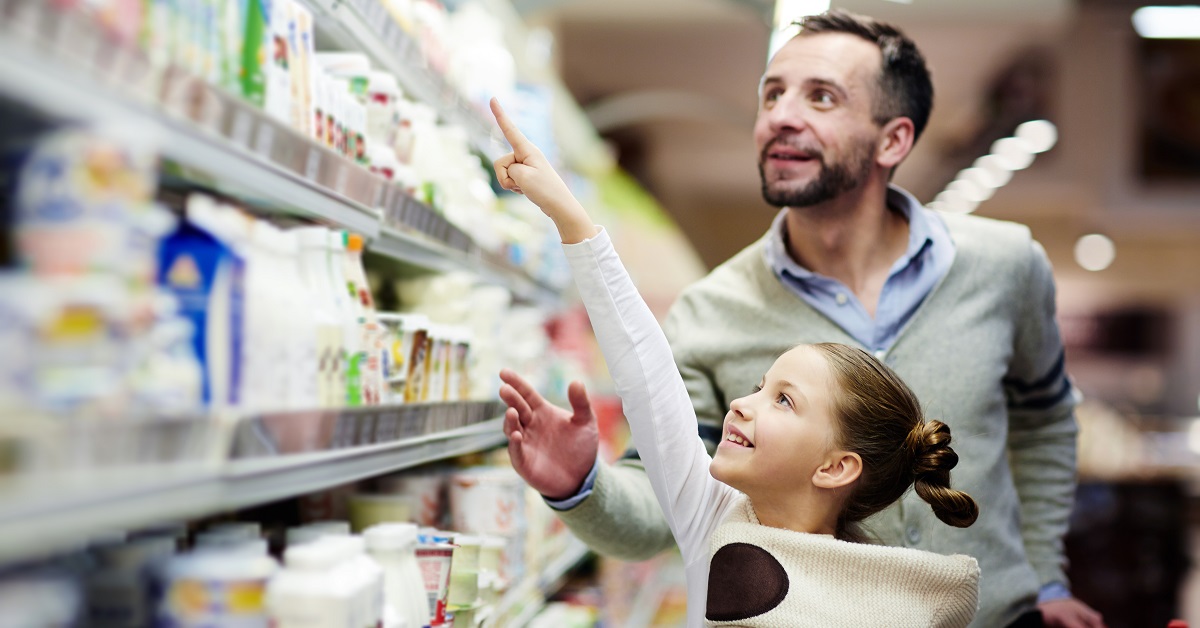 Our latest private labels expertise paper, utilizes data from our Consumer Panels which measure both behavioral and attitudinal data, giving you a consistent 360º view of the shopper.
This paper dives into the developments of private labels in FMCG across Europe. Looking at the effect of inflation, and topics such as sustainability, evolving perceptions and innovation.
The expertise paper is divided into 6 sections:


Private Label developments
Inflation and Private Labels
Implications for retailers and manufacturers
Premiumization of Private Lables
Summary of key insights
Food for thought

Please download our free expertise paper for actionable insights and contact one of our experts for more information.