18.03.2021
Pre vs. During COVID-19 - Changes in time spent online (Germany)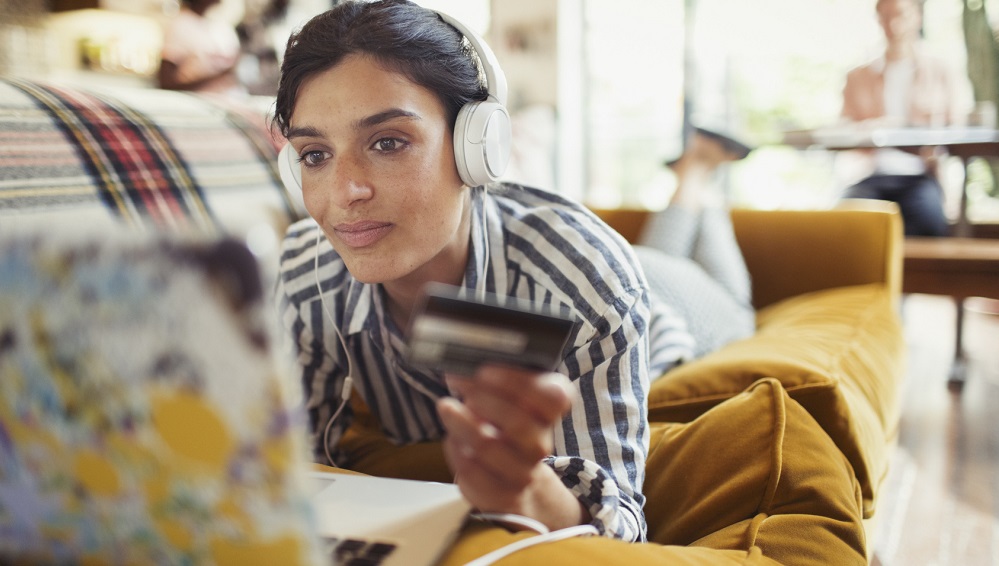 GfK Report: Online FMCG: Light vs. medium/heavy buyers in Germany
As expected, users who bought consumer packaged goods (CPG) online have also spent more time online during the pandemic. But, do you know which categories of online use have increased and decreased the most before and during the COVID-19 crisis? And how those changes differ between light and medium/heavy buyers?
Using GfK's Digital Usage Profiler (DUP), we have analyzed the following categories:
Shopping/Auctions/Rent
Media Broadcasting
Media On-Demand
News & Information
Price/Product Comparison sites
Social Networking
We examined the average daily time spent in each category in Germany before the crisis (March – May 2019) and (June – August 2019), versus during the pandemic: (March – May 2020), (June – August 2020) to understand how behavior has changed, and looked at the health of various categories to get an idea of where to advertise.
We used an index approach, where figures above 100 means use has increased, and below 100 mean use has dropped.
What stood out the most was that both groups, light and medium/heavy buyers, increased their time spent on social networking sites at the start of and throughout the COVID-19 crisis. On the other hand, especially at the beginning of the crisis, both online shopper types spent more time on media on-demand products, with an increase of 34% and 63% in March-May 2020, compared to the year before.
People who stated that they purchase CPG online, were spending more time on shopping sites during the COVID-19 crisis than light buyers and compared to the same period in 2019. Businesses globally will have to adapt to these shifts in online behavior in order to meet the demands of a customer in a disrupted time.
Discover the powerful insights of GfK's Digital Usage Profiler (DUP)
Our insights come from passively measured web and app using at home, on smartphones, and tablets so you get an accurate picture of your target group. Plus, we code all the data using a unique process that helps identify the most relevant online content for your audience.
DUP is part of our Integrated Solutions, based on single-source data from GfK Crossmedia Link panels.